Privacy
What does this Privacy Policy do?
We are committed to protecting and respecting your privacy. The Privacy Policy explains the basis on which personal information we collect from you will be processed by us. When we decide the purpose or means by which personal data we collect is processed, we are the "data controller."
Please read this Privacy Policy carefully as it contains important information about the following:
What information we may collect about you;
How we will use the information we collect about you;
Whether we will disclose your details to anyone else; and
Your choices and rights regarding the personal information you have provided to us.
Who are we and what do we do?
Awin operates affiliate marketing networks (the Awin and the ShareASale platforms), which comprise Advertisers (Merchants) and Publishers (Affiliates). This Privacy Policy covers both Awin and ShareASale networks and unless a deviation is expressly specified, the information contained herein applies to both platforms.
Awin's networks enable Advertisers and Publishers to deal with each other, whereby Publishers promote Advertisers and their Products by displaying Advertisements on the Publisher's Website. Consumers that click on an Advertisement are referred from the Publisher's Website to the Advertiser's Website, where they may make a Transaction.
Who are you and what do you want to know?
We want to get you to the information that is relevant to you as easily as possible. For this purpose, please scroll to the relevant table below or click the relevant category here:
Questions?
We have appointed a data protection officer (DPO) who is responsible for overseeing questions in relation to this Privacy Policy and the data handling of the Awin Group. If you have any questions about this Privacy Policy, including any requests to exercise your legal rights, please contact the DPO using the details set out below:
AWIN AG Data Protection Officer
Eichhornstrasse 3
10785 berlin
Germany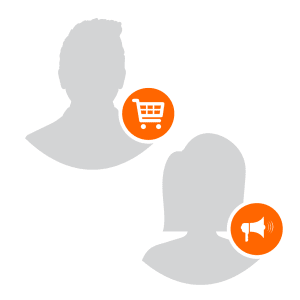 Advertisers and Publishers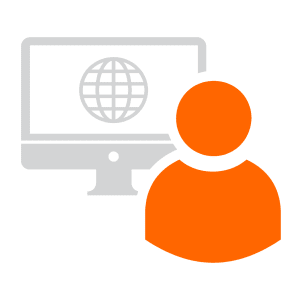 Awin and ShareASale Website Visitors
Job Applicants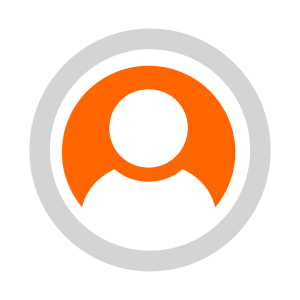 Awin End Users